Hey I'm always looking for new Gadget and here is the new one HP | Sprocket
World's Tiny printer which uses zero Ink
It takes digital content and allows it to the existing world
In a click of a button, you get an actual image a physical image of 2×3 size which you can give it to anyone
SPROCKET
It comes with an Android and iOS app which let's you take your images from your smartphones , social media and otherwise and makes a 2×3 image form your smartphone.
You can commemorate your moment in the real way in not a digital way
How does it all work ? How it is so small?
Print photos directly from your smartphone or tablet
Portable – about the size of a cell phone
Bluetooth connectivity
ZINK Zero Ink technology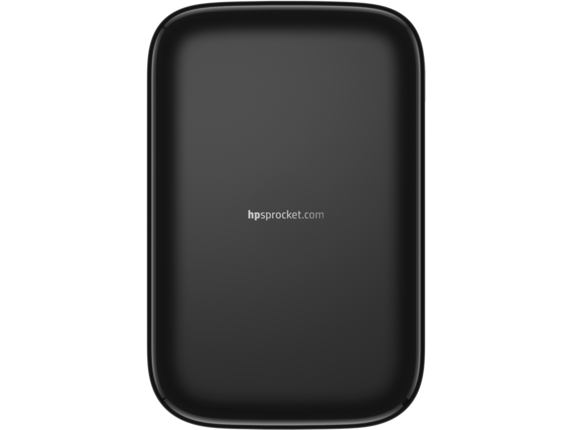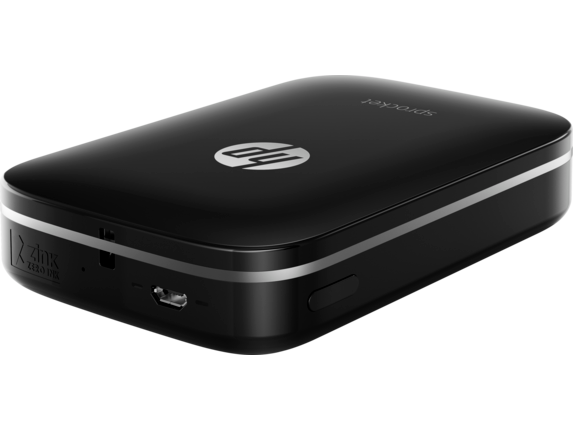 It uses Bluetooth to connect smartphone and the printer
You can use it print all kinds of images and use it stick to your laptops , mobile phones , notebooks
Just open the app and you will see the ability to take photo or select the photo from various sources
So that kind of cool , you can go back through your collection and print stuff that's already up there
After taking photo their is an editor to enhance your photo put some text or image on top of it .
Load paper and hit print , the smart sheet comes out first and that's it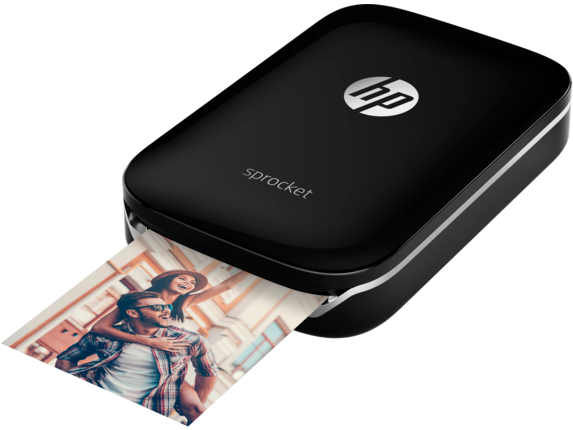 You can stick it anywhere you want
It comes with a price tag of $129 and card pack for 9.99$
That was the Hp | sprocket hope you all like the post !!!